Expert Financial Planning Services Across the Country
Virginia Financial Center LLC is a professional financial planning firm that comprises a team of expert financial advisors in Virginia. Our primary goal is to provide you with seamless navigation through the financial planning process and to create customized financial plans that enable you to achieve financial freedom. Our team of skilled professionals strongly emphasizes comprehending your distinct needs and preferences to help you achieve your financial goals and bring your vision for the future to life.
Our services are designed to help you create a roadmap for your financial future, considering your current financial situation and long-term goals.
We provide: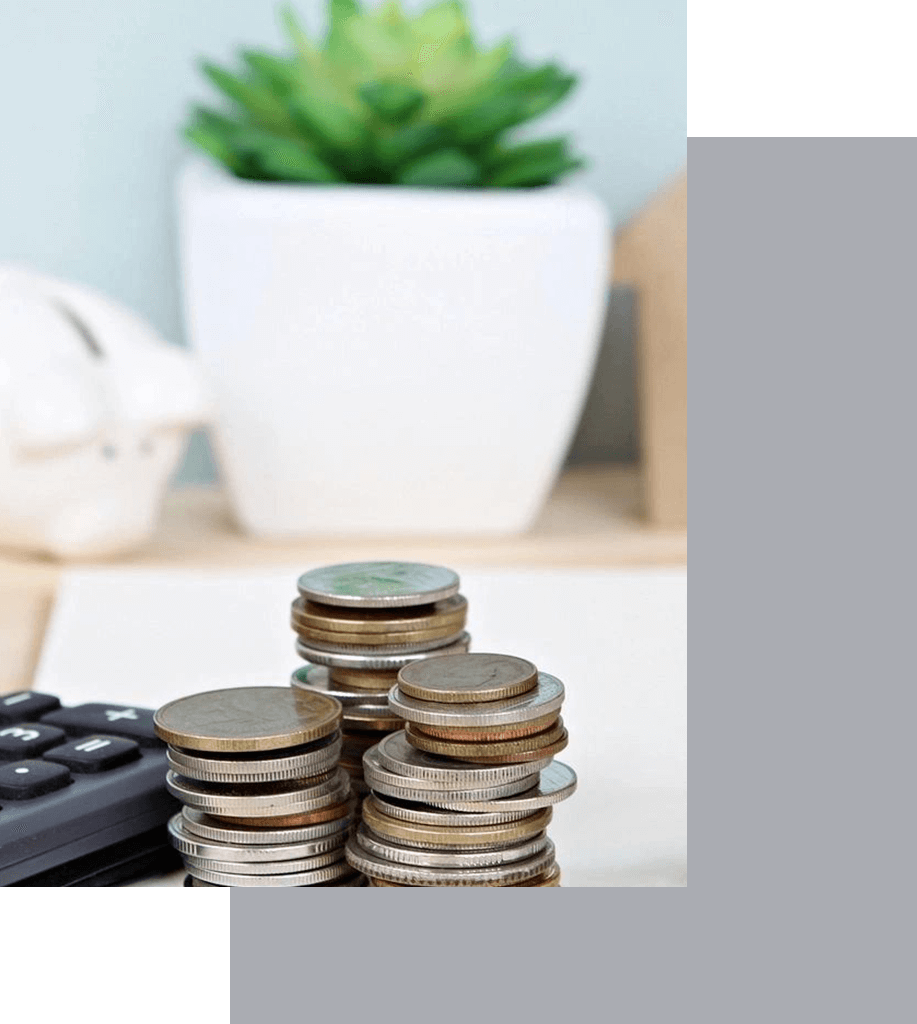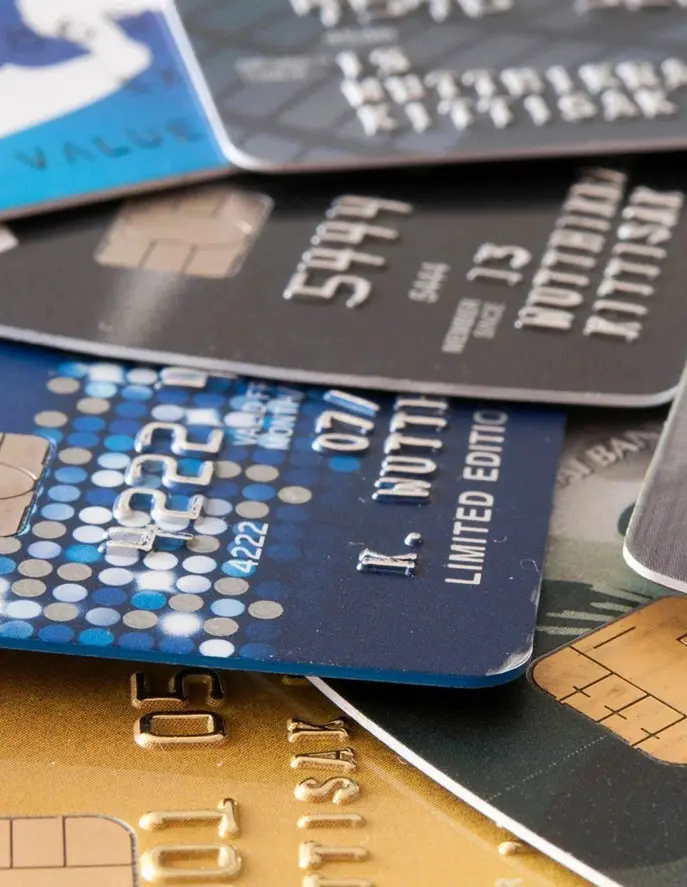 We understand that the financial planning process can be complex and overwhelming. That is why we are committed to making the process as streamlined as possible. Whether you want to save for retirement or invest in your future, we can help you achieve your financial objectives. We take the time to listen to our clients' needs and concerns, and we work closely with them to develop a personalized financial plan that meets their goals and objectives.

At Virginia Financial Center, we are committed to providing our clients with the highest level of customer service and support. We believe transparency, communication, and trust are essential to building lasting client relationships. We aim to help clients achieve financial independence and peace of mind, knowing their financial future is in good hands. Contact us today to schedule a consultation and begin your path to financial security.